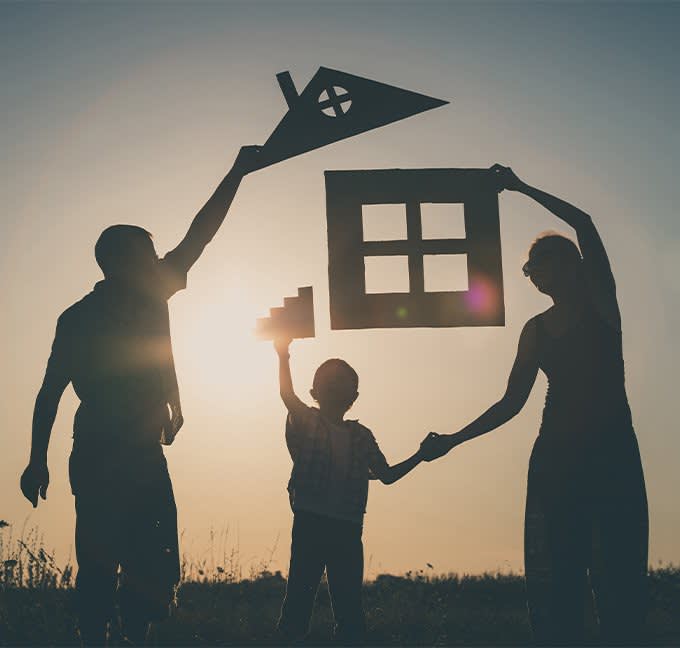 Sharon's Passion For Her Clients
Smith Law provides skilled legal help in family law, estate planning, nursing home abuse claims and more.
Attorney Sharon K. Smith brings a wealth of experience and a valuable perspective to her practice. In addition to her career as a lawyer, she is a registered nurse (RN). She has been representing legal clients for more than 15 years and has been serving medical patients as an RN for more than 30 years.
She likes to say there are two main connecting threads between her legal practice and her medical career: First, she has a strong desire to help people. Second, she is skilled and knowledgeable at risk management. Whether she is caring for a patient, drafting a will or negotiating a divorce settlement, she is keenly aware of the things that can go wrong and the best ways to avoid them.
Protect Yourself, Your Family, & Your Future
It's normal to feel emotional when you are going through a divorce, a nursing home abuse incident or the process of planning your financial future. However, emotions can sometimes get in the way of making the best decisions for yourself and your loved ones. The decisions you make during these times can have consequences that affect your finances and family life for many years to come.
We always keep the focus on the future. Our goal is to prepare you for difficult situations and guide you through them as smoothly as possible. Through our experience in the law, we know what the court examines in matters such as child custody arrangements and the validity of estate planning documents. This means we know how to legally protect you and your family.
Schedule a Free Consultation with An Attorney
Timing is crucial in any legal matter. Get started today by calling our Pittsburgh office or filling out our online contact form.